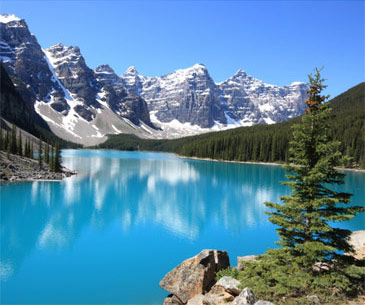 We put passion and pride into sourcing, harvesting & processing of nature's healing resources from the sea and the earth without negatively impacting the environment. Our collaboration and partnerships with experienced harvesters and use of specialized methods not only provides a pure ingredient for maximum benefits, but ensures that all steps are handled with social and environmental responsibility.
We are proud to bring you products that provide sophisticated skin care solutions and also play a direct role in protecting our precious earth
Read more about the advanced hand harvesting processes that are used in the collection of some of our key raw ingredients ….
Canadian Glacial Clay & Pacific Seaweed