Through our products we reveal timeless secrets from the pristine remote areas of Canada's Northern Coast including one of the most sustainable & nutrient rich plants in the world – hand harvested Macrosystis Pacific Seaweed.
Pure authentic ingredients from the source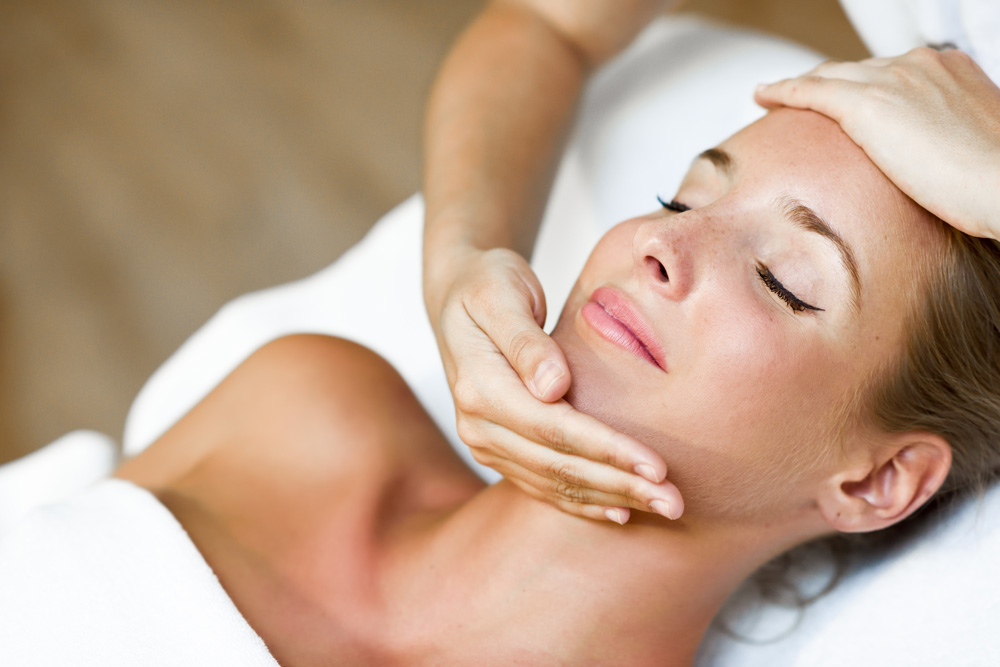 A Trusted Brand
OUR  SPA PRODUCT LINE IS TRUSTED BY PRESTIGIOUS SPAS & RESORTS ACROSS CANADA.

Sustainable & Ethical Harvesting
WE TAKE PRIDE IN OUR COMMITMENT TOWARD SUSTAINABLE ETHICAL PRACTICES IN EVERY STEP FROM HARVESTING TO MANUFACTURING.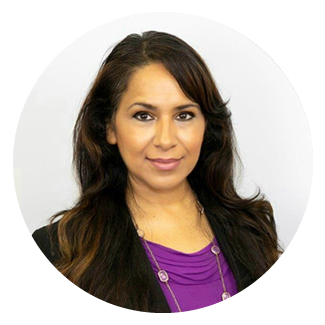 A Success Story
SHERINA JAMAL, PRESIDENT AND FOUNDER OF ANCIENT SECRETS INC. AND DEVELOPER OF THE BEAUTY THROUGH BALANCE SPA LINE BRINGS HER  PASSION AND COMMITMENT TO HOLISTIC HEALING INTO EVERY FORMULA. EACH PRODUCT IS A TRUE REFLECTION OF HER BELIEF IN THE INFINITE HEALING POWER OF NATURE ON THE SKIN AND BODY.
Experience our holistic facial & body treatments at a spa near you